Meet our CWEP Board! Our board of directors are committed to ensuring that CWEP stands ready to serve our Carthage community 24/7, 365, just as we have been since 1898.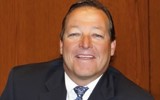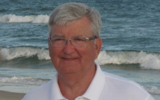 Ron Ross
CWEP Board Vice President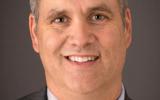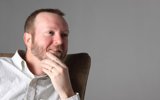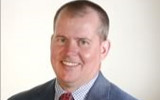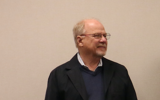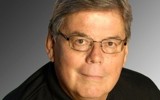 Get Connected!
We want to help you stay up to date & in the know of all of the latest CWEP news & updates. Be sure to like, follow & connect with us on social media!