We take water quality very seriously and your safety is our number one priority. When it comes to complying with strict federal regulation for delivering safe, quality drinking water, we've consistently scored among the highest of all water companies. Check out our water quality reports for more information!
Carthage Water & Electric Plant (CWEP) is pleased to supply clean, safe, and reliable drinking water for all of our customers. CWEP serves 5,000 plus customers, and maintains over 100 miles of water distribution lines. This clean, fresh water is constantly monitored and treated to insure that the people of Carthage have the best level of quality water possible.
Each year, water utilities across Missouri are required to provide a water quality report. The annual water quality report contains important information about the water that you drink. CWEP takes pride in the high quality product delivered to our customers in the Carthage community, ensuring that it meets or exceeds all Federal and State standards. Listed in the report are the test results for the Carthage Water & Electric Plant water supply as required by the Safe Drinking Water Act of 1996.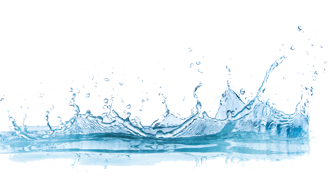 Get Connected!
We want to help you stay up to date & in the know of all of the latest CWEP news & updates. Be sure to like, follow & connect with us on social media!